BEING KEEGAN is written and executively produced by Jilly Gardiner, directed and produced by BAFTA shortlisted Stephanie Zari, and produced by Creative England/BFI supported Jennifer Monks.
Jilly originally wrote the story as a stage-play 'Red Card' in 2007, which explores in more depth the close relationship between childhood friends Jay and Sean. She later adapted it for screen, calling it 'Being Keegan', which has been lucky to get in-kind support from acclaimed cast, including BAFTA nominated Stephen Graham (This is England, Boardwalk Empire, Pirates of the Caribbean, Gangs of New York, Snatch), and Oscar/ award winning crew and post production, including Peter Jackson's Park Road Post, NZ, Company 3 and Rushes, also gaining funds from the Pia Pressure New Voices Awarded to Director Stephanie Zari.
Jilly funded the original project as executive producer under Muddy Pool Productions, however, with the success of the Being Keegan trailer, the film was thankful to secure additional completion funds from Templeheart Films, Pia Pressure, as well as crowdfunding.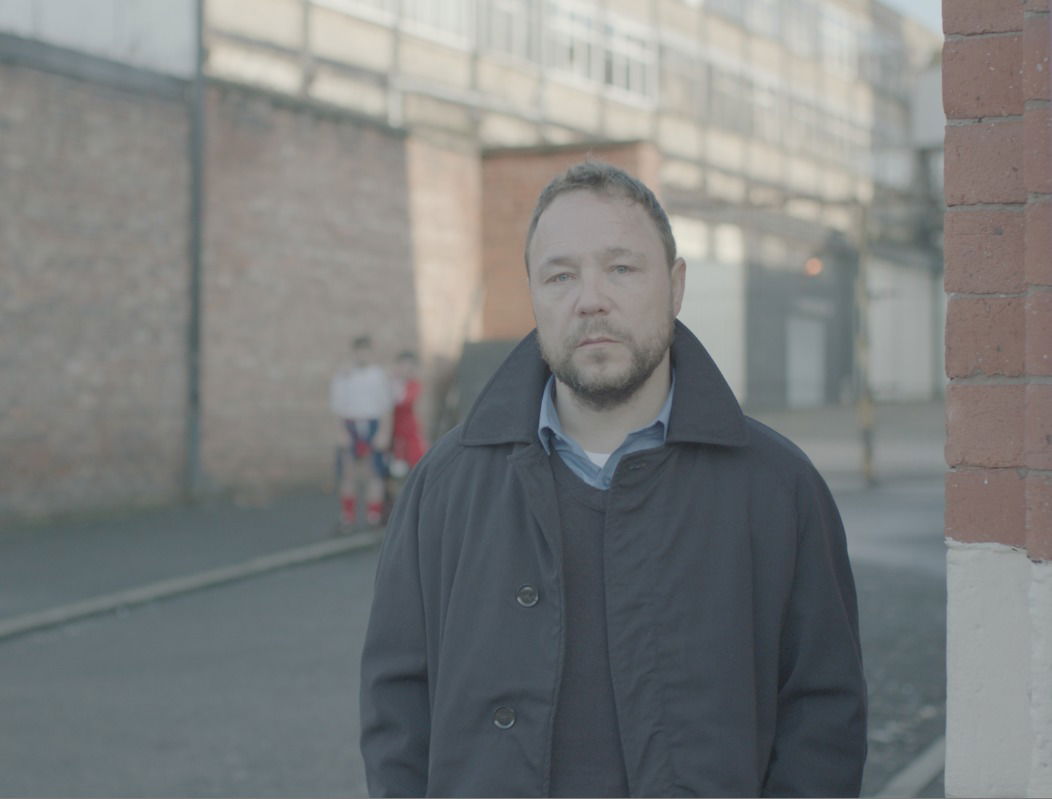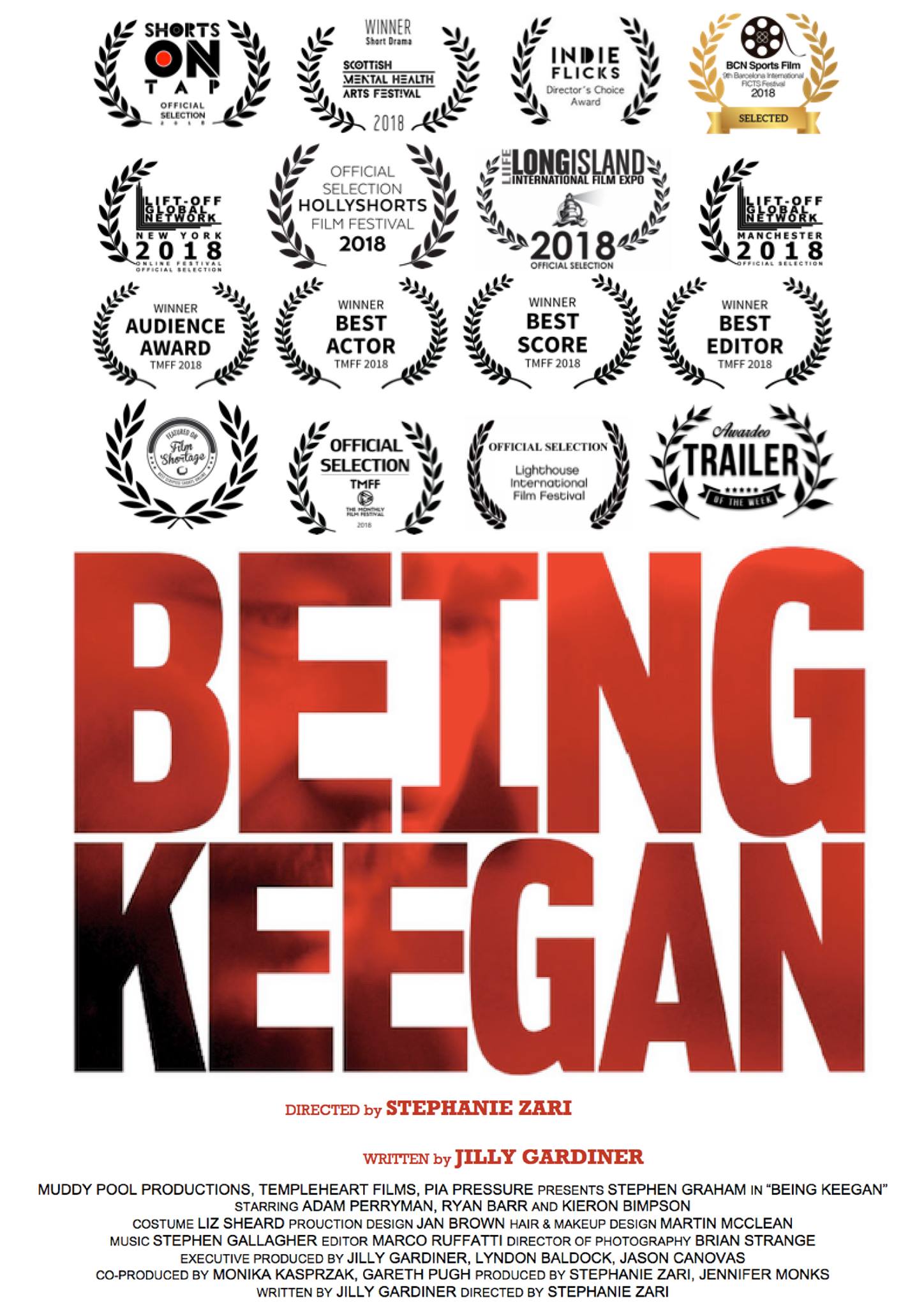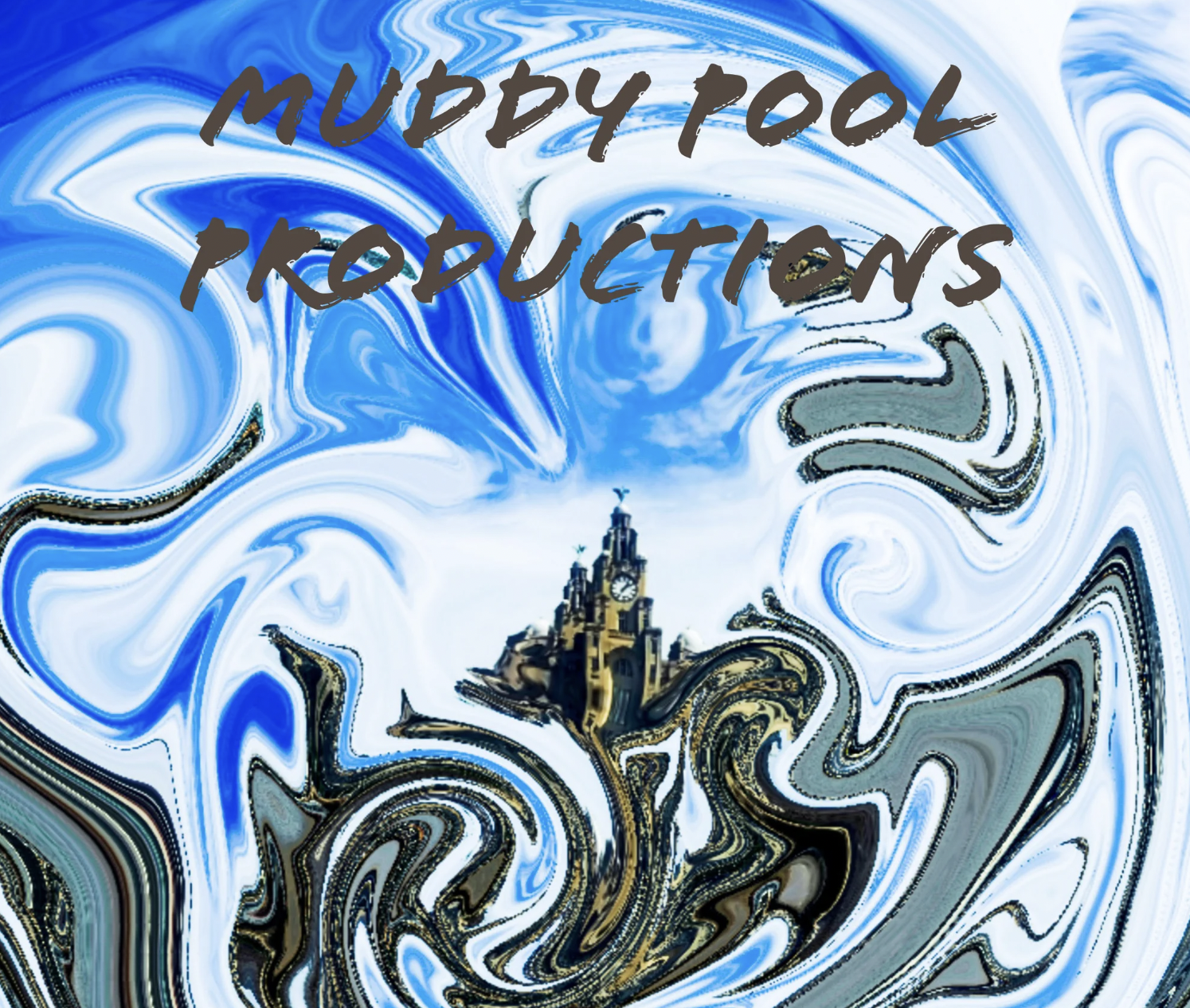 FESTIVALS/AWARDS TO DATE:
• HollyShorts Film Festival, USA, 2018 (Oscar Qualifying)
• Underwire Film Festival, UK, 2018 (BAFTA Qualifying), BEST DIRECTOR, BEST SCREENWRITER Nomination
• Norwich Film Festival, UK, 2018 (BIFA Qualifying)
• Cambridge Film Festival, UK, 2018 (BAFTA and BIFA Qualifying)
• Winchester Film Festival, UK, 2018, BEST BRITISH SHORT Nomination
• World FICTS Olympic Committee Championship of Television, Cinema, Sport and Culture, Italy, 2018, FINALS
• International Film Festival Wales, UK, 2018, WINNER: Best British Short Film
Dumbo International Film Festival, Brooklyn, NYC, USA, 2018
• Nottingham Film Festival, UK, 2018
• FICSAM Mental Health Festival, Portugal, 2018
• Bolton Film Festival, UK, 2018
• Liverpool Independent Film Festival, UK, 2018
• Scottish Mental Health Arts Festival, UK, 2018, WINNER – Best International Short Drama
• New York Lift Off, UK, 2018
• Lighthouse International Film Festival, USA, 2018
• Long Island International Film Expo, USA, 2018
• TMFF, 2018, UK, WINNER: Audience Award, Best Actor, Best Editor, Best Score, Best Cinematography (nomination)
• IndieFlicks, UK, 2018, WINNER - Directors Choice Award
• BCN Sports Film Festival, Spain, 2018
• Manchester Lift Off, UK, 2018
• Shorts On Tap, UK, 2018
Still Voices Film Festival - Balymahon, Ireland 2019
British Short Film Festival - Berlin 2020
Film of the Week - BitPix HollyShorts, LA, USA July 2020